make your own swimwear
Ever wanted to make your own perfect swimwear and get the right fit (top and bottom)? Or start your own beachwear label? In this course, you'll learn to make patterns for bikinis, tankinis, full piece swimming costumes, exercise pants and tops. sarongs, kaftans and wraps.
Skill Level: All
All skill levels are welcome but it is an advantage to have some basic pattern making and sewing skills before undertaking the course. Students who have not sewn before may take more time to perfect the techniques associated with swimwear.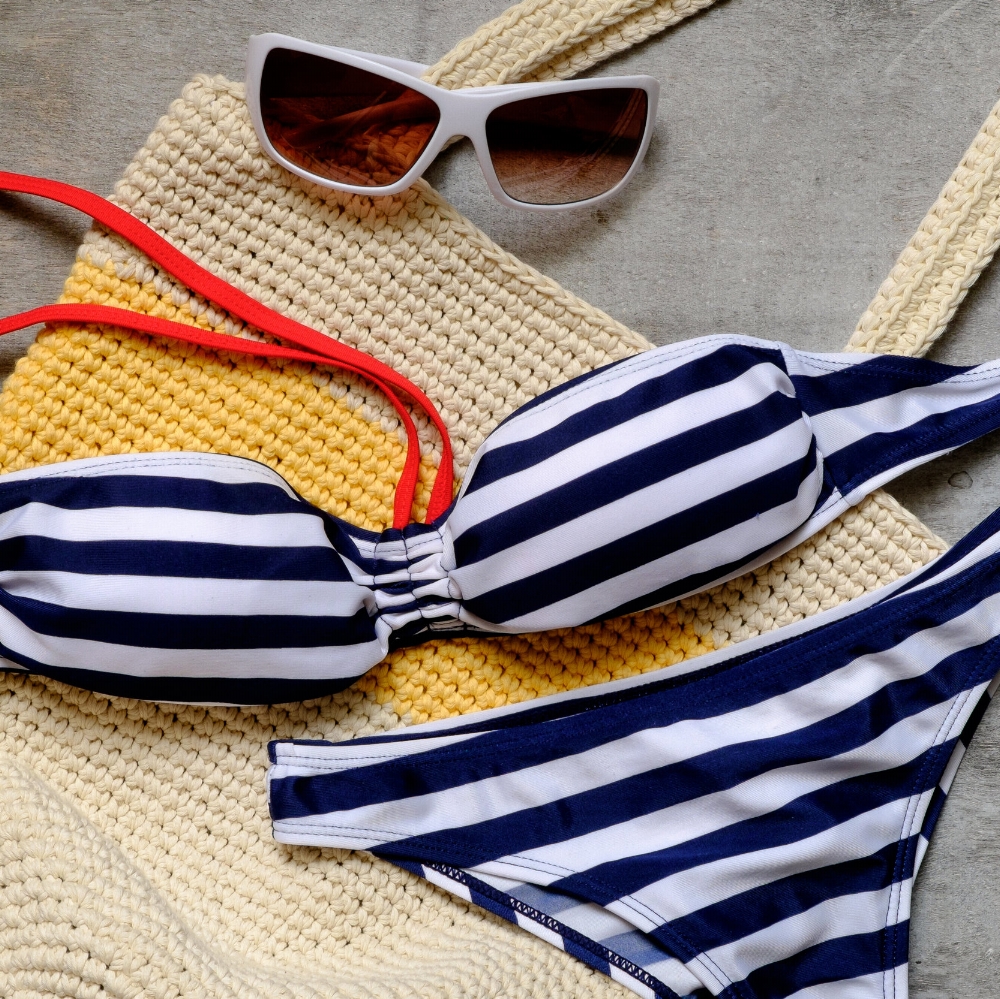 Classes & Cost
11 weeks / 38.5 hours tuition / $825
11 weeks / 77 hours tuition / $1,595
Class times are flexible: you can choose from weekday mornings, afternoons or evenings. Some Saturday classes are also available.
Mid-term enrolments are often possible. Please contact us and we'll do our best to fit you in.
For students enrolled in the professional program, longer classes or multiple courses, discounts may apply.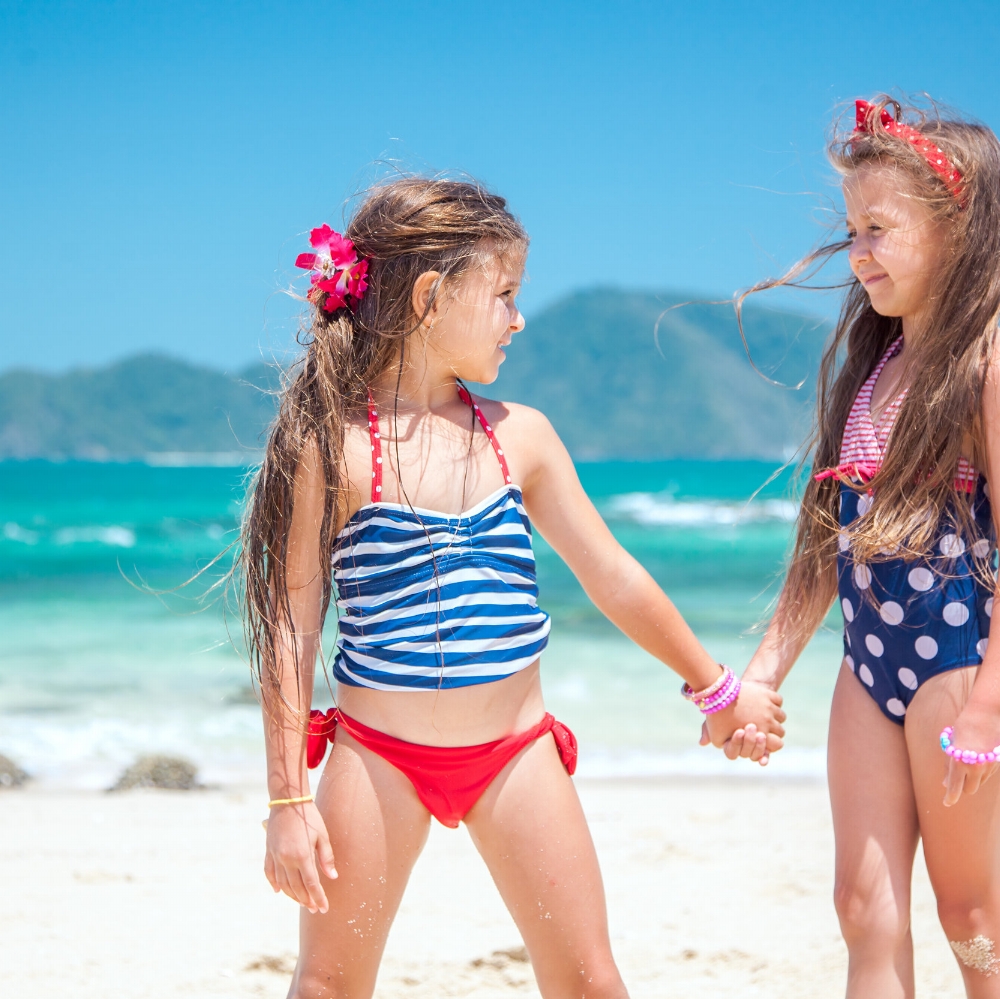 enrolment
This class is open to everyone: home sewers, hobbyists and professionals. It's also available as part of the Professional Program or HSC Textiles Program.
make your own swimwear Course Details
The course is designed to teach pattern making and garment construction for swimwear and exercise wear.
Garments completed in the course include bikinis, tankinis, full piece swimming costumes, exercise pants and tops. The course may also include sarongs, kaftans and wraps.
What You'll Learn
Pattern block for a bodice which is the starting point for swimwear development
Pattern drafting of blocks and patterns for bikini and tankini panties, bikini and tankini tops including bra style and triangle tops, one piece swim suits and exercise pants and tops
Development of patterns for garments the student wishes to make including sarongs, kaftans and wraps
Pattern alterations required when dealing with stretch fabrics.
Fabric and haberdashery selection for swimwear
Stretch sewing techniques used in swimwear and exercise wear including the application of elastics, moulded bra cups, linings, and interlinings.
More Information
Please feel free to email or call us on 02 9449 1450 and we'd be happy to provide more information or tailor a program for you.
Feeling Social?
There's nothing we love more than to see our students work in progress or finished creations!