Couture Sewing techniques
Finesse the art of the perfect fit and master the sewing techniques used by the world's finest fashion houses. In couture sewing, three techniques feature prominently: the calico toile or muslin, which is essentially a test garment, the art of pressing and the use of specialised, hand-sewn finishes.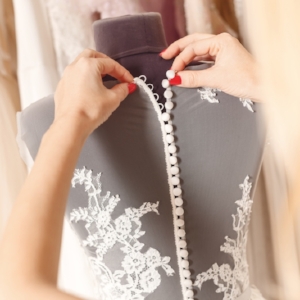 Skill Level: Advanced
This course suits advanced sewers who want to master couture construction techniques, (including those used in vintage patterns) or learn pattern making techniques to produce garments with high-end finishes.
Classes & Cost
11 weeks / 38.5 hours / $825
Class times are flexible: you can choose from weekday mornings, afternoons or evenings. Some Saturday classes are also available.
Mid-term enrolments are often possible. Please contact us and we'll do our best to fit you in.
For students enrolled in the professional program, longer classes or multiple courses, discounts may apply.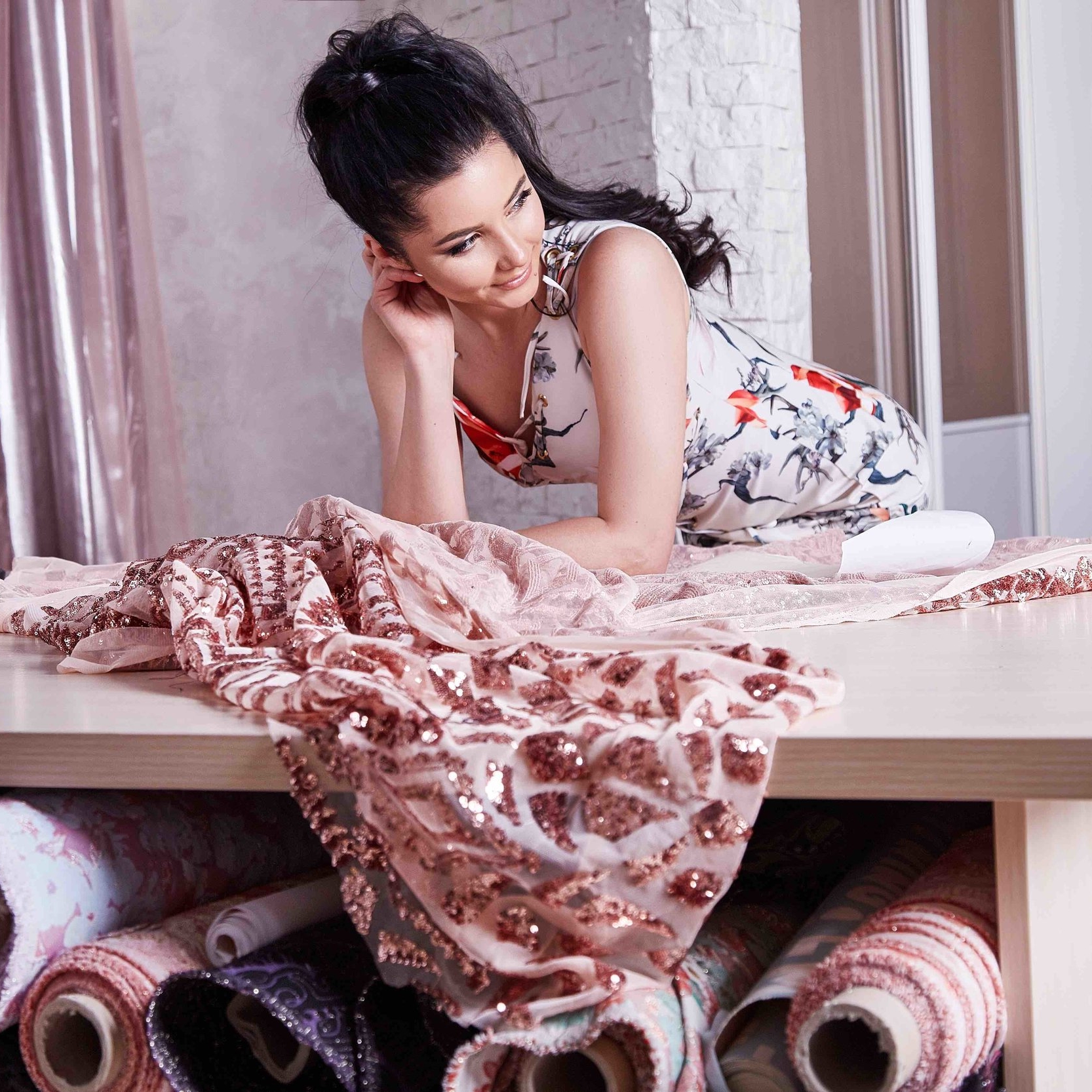 Enrolment
This class is open to everyone: home sewers, hobbyists and professionals. It's also available as part of the Professional Program or HSC Textiles Program.
What is Couture Sewing?
Let's start with haute couture, the French term that literally translates as "high dressmaking" or "high fashion". Haute couture garments are custom-made for an individual client using beautiful fabrics and hand-finished techniques. In France, there are strict requirements about who can use this term and only a handful of brands are accredited to the Fédération de la Haute Couture et de la Mode.
That doesn't mean that ambitious sewers can't aspire to the fine techniques and attention to detail used by the great fashion houses and you'll learn these in our Couture Sewing course.
couture sewing techniques Course Details
Couture garment construction is about learning sewing and pressing techniques, taking time and care with garment fit and finishes, and establishing a personal library of skills so decisions on the best technique to achieve a finish can be made.
Students work on projects of their choice and are guided through the techniques appropriate for their design. Projects may include cardigan jackets, notched lapel collar jackets, shawl collar jackets, pants, blouses, skirts, evening wear, corsets, and lace applique.
Fabrics may include difficult to handle weaves such as velvets and satins, fine and transparent fabrics, and patterned and striped fabrics. Finishes may include setting sleeves, linings, inter lining, boning, facings, fabric manipulation, braids, top stitching, different styles of fastenings and zippers, and seam and hem finishes.
Finishes may include setting sleeves, linings, inter lining, boning, facings, fabric manipulation, braids, top stitching, different styles of fastenings and zippers, and seam and hem finishes.
What You'll Learn
For each garment students will:
Assess the pattern for fit to their measurements and body type

Adjust the commercial pattern for fit and style changes

Create a lining pattern if necessary. Layout and cut the pattern in calico

Experiment with interfacing, seam and edge finishes using the fashion fabric to determine needle types, machine settings, thread types, and techniques to be used in constructing the garment

Practice the finishes, construction order and pressing techniques on the calico garment

Fit the calico garment as appropriate during the construction process

Adjust the pattern for any fitting and style changes necessary using the calico garment

Make a construction plan based on the machine settings used, finishes required and issues encountered while completing the calico sample

Layout and cut the pattern in the fashion fabric, lining and interfacing

Construct the garment and fit as many times as necessary to achieve the desired fit and finish using a combination of hand and machine techniques

Press and add hanging aids to ensure the garment can be stored appropriately.
More Information
Please feel free to email or call us on 02 9449 1450 and we'd be happy to provide more information or tailor a program for you.
Feeling Social?
There's nothing we love more than to see our students work in progress or finished creations!