dressmaking basic garments
Sewing looks more complex than it actually is – at least when you're starting out and have simple garments in mind. An experienced instructor will teach you the skills to start sewing basic clothes. Ready to get started?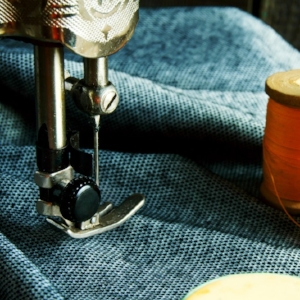 Skill Level: Beginner
This dressmaking course is designed for beginners and intermediate sewers. Choose a simple pattern – perhaps a pair of drawstring pants – and our instructors will teach you all you need to know to make them. This class is also ideal for students undertaking the HSC who would like to learn sewing skills to apply to their major work.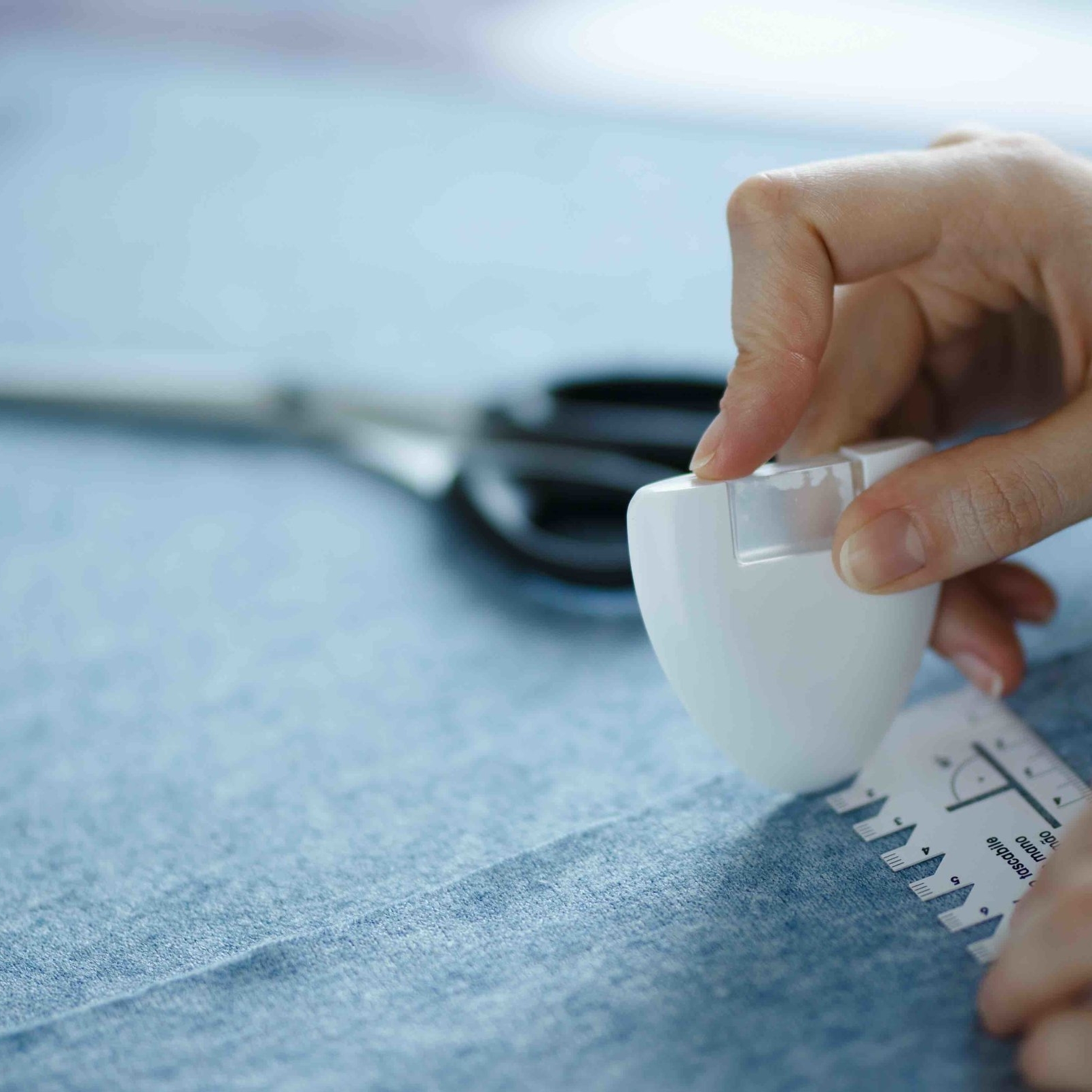 Classes & Cost
20 hours tuition / $395
We aim to provide as much flexibility as possible with our dressmaking courses and offer 5 week Thursday daytime courses and 8 week Thursday evening courses.

Next day class:
17 October -14 November, 2019
21 November -19 December, 2019
Next evening class:
24 October -12 December, 2019
dressmaking basic garments Course Details
Quality equipment selection

Haberdashery requirements for sewing

Appropriate fabric selection

Pattern styles for figure types

What correct garment fit entails

Interpretation of pattern envelope information

Taking body measurements and determining basic pattern making alterations for personal fit

Understanding pattern instructions on the paper pattern and the instruction leaflet

Fabric pre-shrinking, layout and pattern making/cutting

Machine treading and bobbin winding

Basic sewing techniques including:
- a straight seam
- a curved seam
- completing corners
- finish seam edges on a sewing machine or overlocker
- use of interfacing
- stay stitching
- use of interfacing
- basting
- darts
- pressing techniques
- machine hemming

Demonstration of sewing techniques applicable to individual dressmaking projects will also be undertaken and may include techniques required to complete:
- collars
- cuffs
- pockets
- waistbands
- collars
- cuffs
- zippers (including invisible zips)
- topstitching
- buttonholes
- facings
- hand finishes (including hemming).
What You'll Learn
This dressmaking course is designed for beginner and intermediate sewers who want to learn how to fit and sew a commercial pattern. It is ideal for students undertaking the HSC who would like to learn sewing skills that can be applied to their major work.
The dressmaking classes are run in an informal format at our Sydney college, and students are invited to observe techniques that apply to each other's garments. Students complete a basic garment during the course. Our students work at their own pace during the classes, so on average, students will complete one to two garments during the course. The types of garments recommended are skirts, simple pants patterns and sleeveless dresses made from woven fabrics.
Students will need to purchase a commercial pattern and fabric for these classes. Advice concerning the type of commercial pattern and information on fabric selection will be supplied upon enrolment in the course.
Students may bring their own sewing machines to classes but this is not mandatory. Sewing equipment required for this course may be ordered through our Sydney college.
more information
Please feel free to email or call us on 02 9449 1450 and we'd be happy to provide more information or tailor a program for you.
feeling social?
There's nothing we love more than to see our students work in progress or finished creations!